Saturday morning I made sure that we had an empty sd card because I knew we'd be busy. Yesterday when I went to upload them, I realized I had 261 pictures to upload! We went to the Air Show and to Spooktacular at the zoo with friends from church on Saturday, and Sunday we celebrated Alex's birthday because Chris has duty tomorrow.
Are you ready to see each and every one of them?
Nah, I won't do that to you. But here's several of them. :D
First, the air show. We can see more through the pictures than we could in real life. lol ... I love my camera.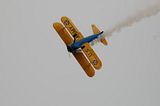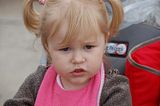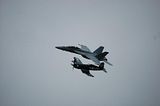 Spooktacular -- Gary, Amy and Baby Garret; Heath, Kate and Carter; Chris, Kairi and Alex; and of course I was there as well.
(I'm adding in two more pictures as soon as I get photobucket to load. They are of Baby Garret.)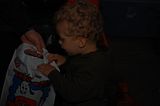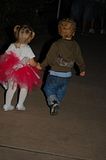 And finally, Sunday's celebration of Alex's birthday. Just as I asked Alex to come to me so that we could open presents, he stood up and started walking. I was glad I had the camera there to catch it on film. He also didn't understand why we were letting him rip the paper when Sister kept getting in trouble for it, so he was super hesitant to touch it. I threw in several pictures of Kairi with Chris because they melted my heart to see them together that night.