Remember this?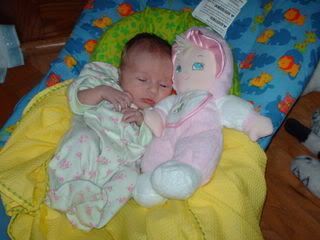 Today is two years later! I can hardly believe it!
We opened a few presents today and Mommy, Daddy and Kairi all got haircuts! Here's a few pictures from our day!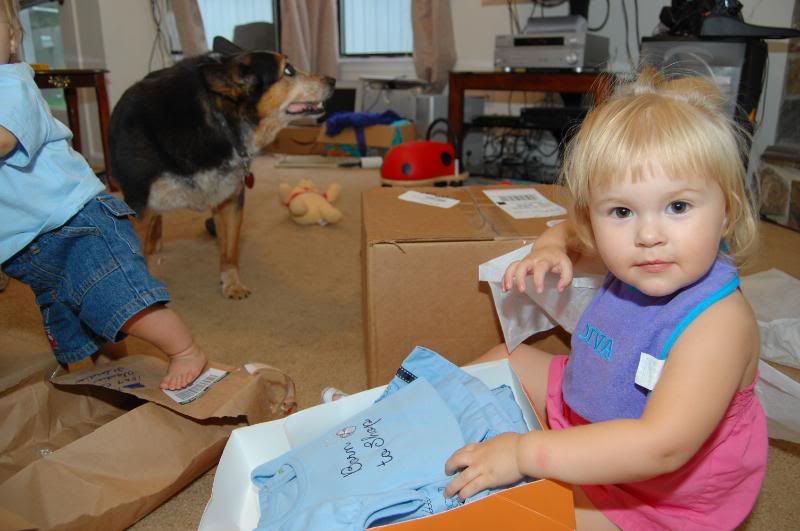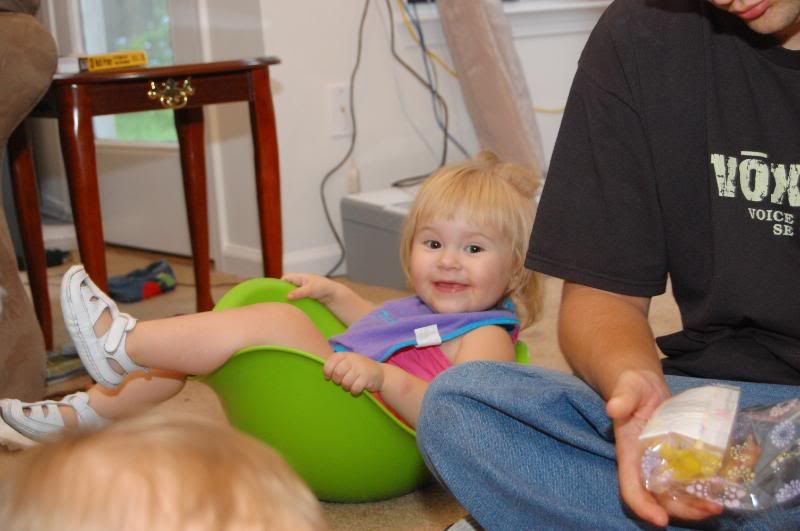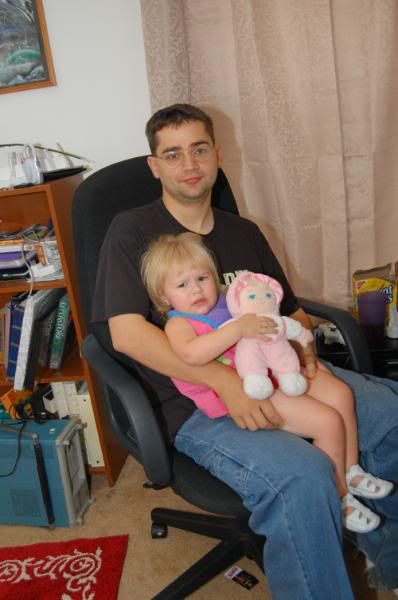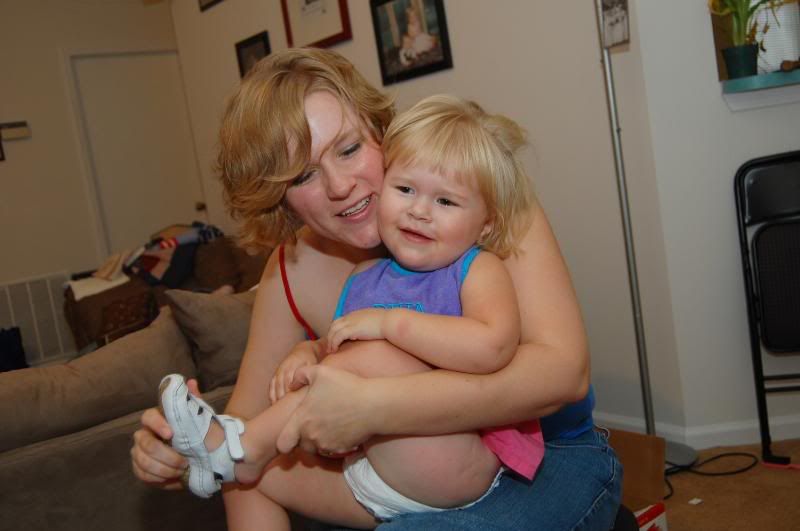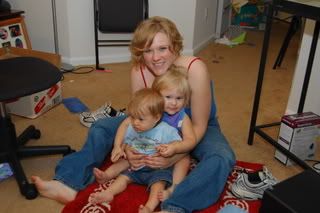 The back of my new haircut! See above for the front.
And of Alex from two days ago -- just for good measure!