First, spending time at our grandparents house!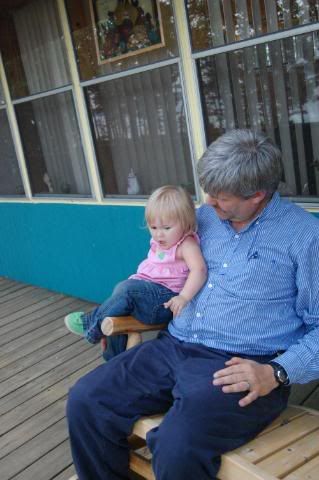 A sick baby boy in his Grandma's arms
And now in his Papa's
Dallas World Aquarium
Yesterday we met up with Jammie, Josh and their daughter Jaycie in Dallas. They're moving at the same time we are, and happened to be in the same town at the same time! It was great to get to see them!
I have a lot of pictures of our friends, but I'm only posting pictures with our family in them for now.
Kairi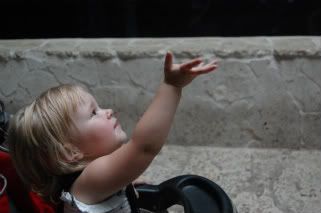 Alex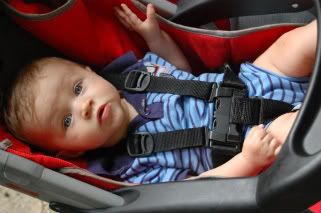 Kairi and Jaycie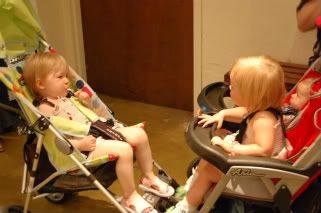 Penguins!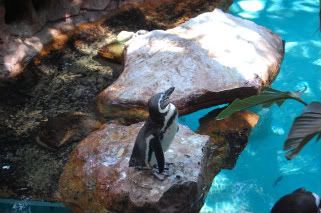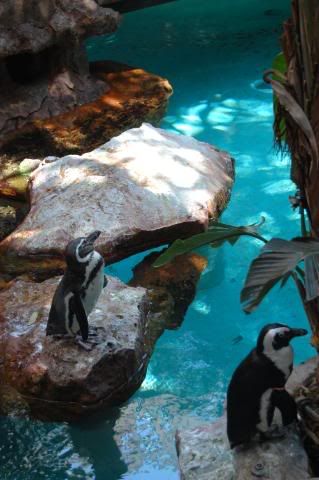 Kairi watching the penguins
Alex LOOOOOVED the penguins!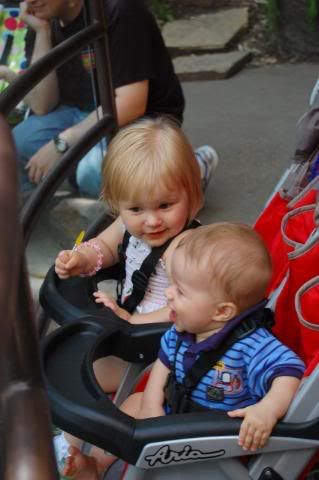 Kagee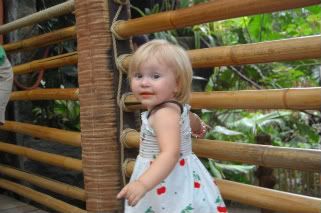 Axis
Kagee's favorite animal was the otters!
Jaycie and Kairi -- At first Kairi wasn't thrilled w/ her.
But she eventually warmed up to her!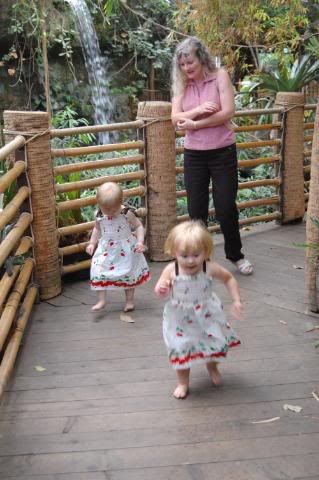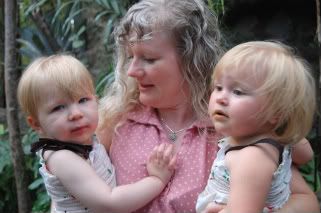 Alex!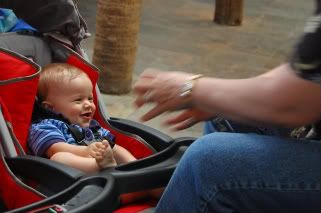 Jammie, Jaycie, Alex, Kairi and I!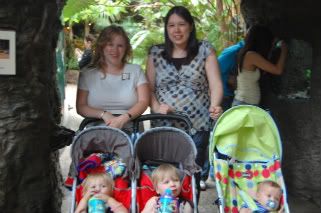 And a last minute addition-- Kairi emptied her toy box into Uncle Micah's lap! Wasn't she sweet?