Here are some pictures from the birthday party 2 weeks ago, and today at the park!
Swimming fun!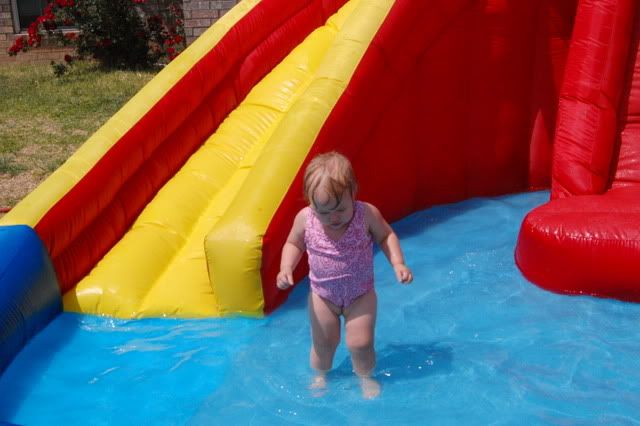 Alex with his great-great grandmother!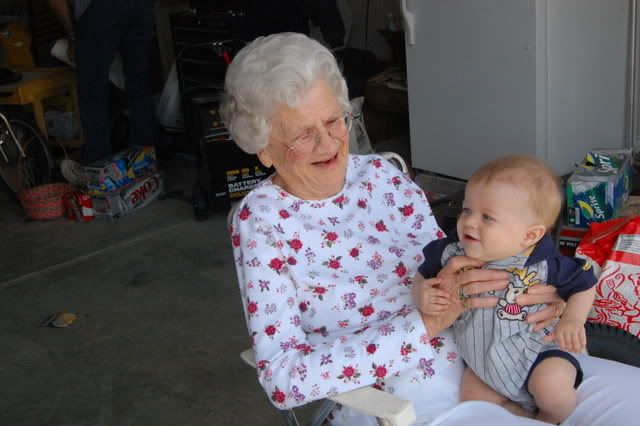 Biker Chick!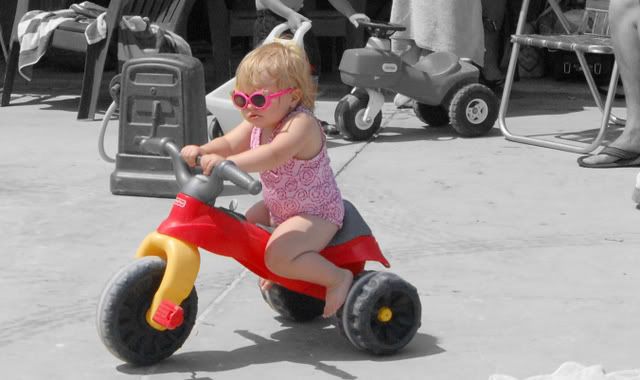 All the kids loooooved Alex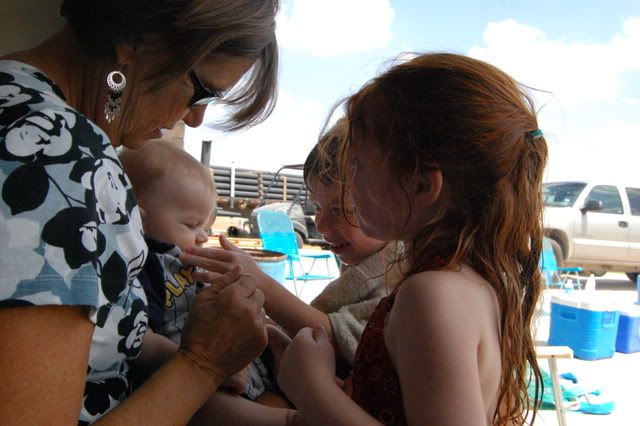 Relaxing in our chair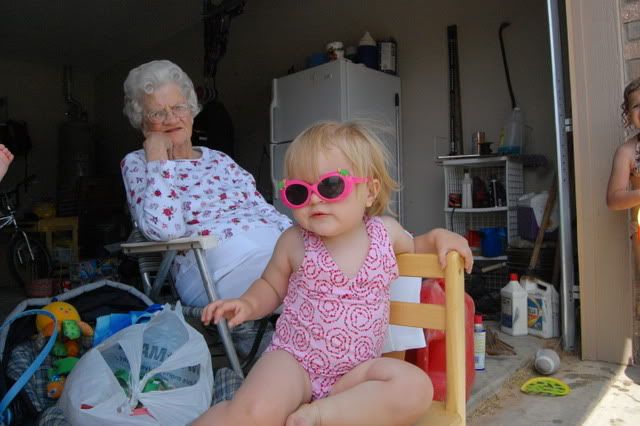 Today at the park: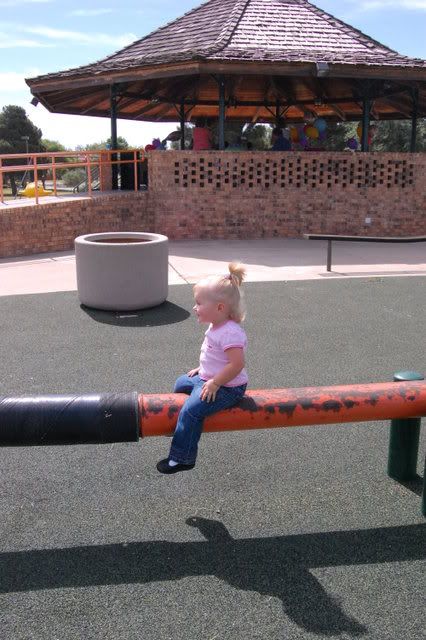 Heather, Peyton, and Thraci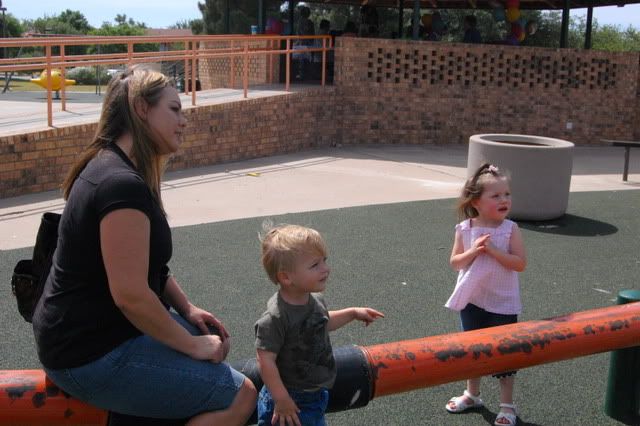 Peyton!
Thraci!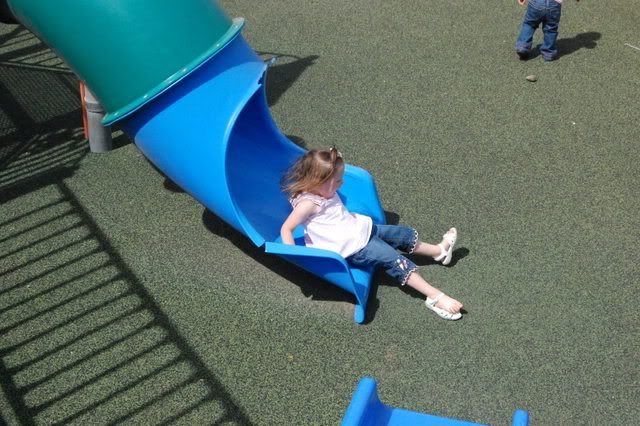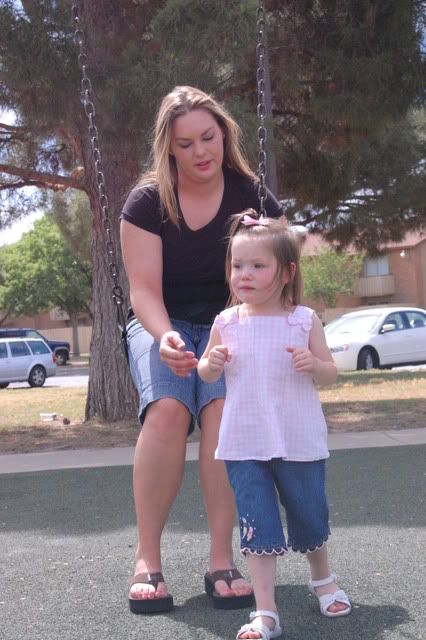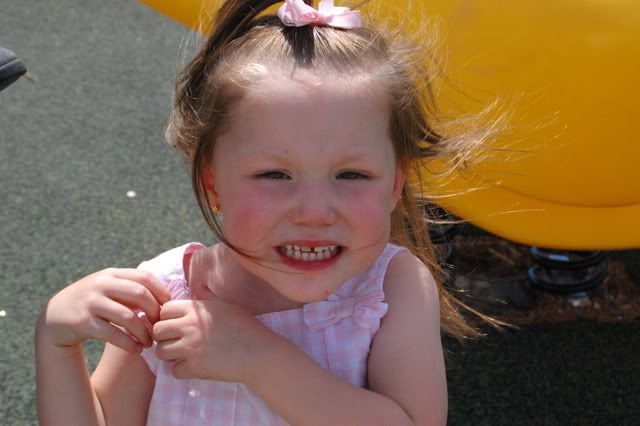 Kairi!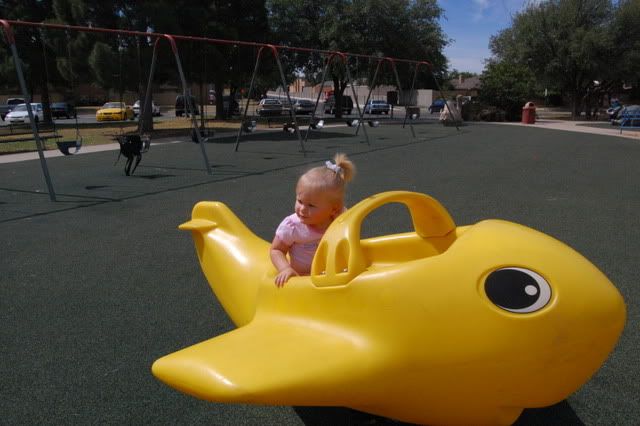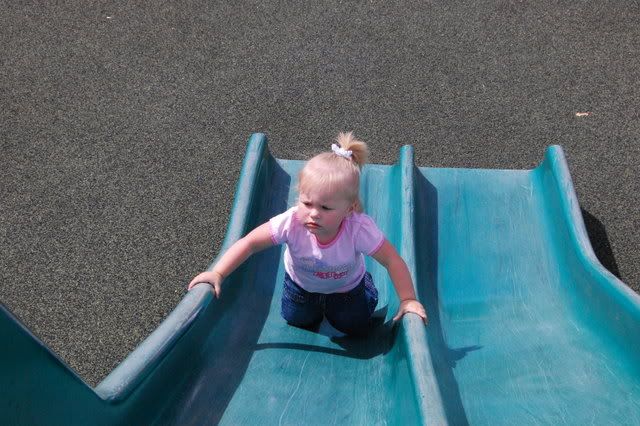 Kairi w/ random boy that helped her slide -- wasn't he sweet!
Kairi and Thraci!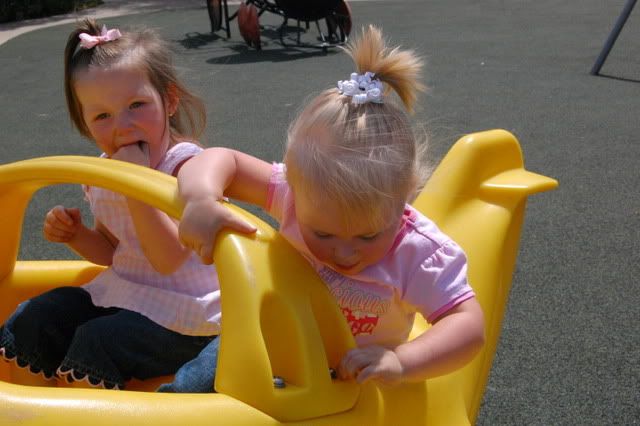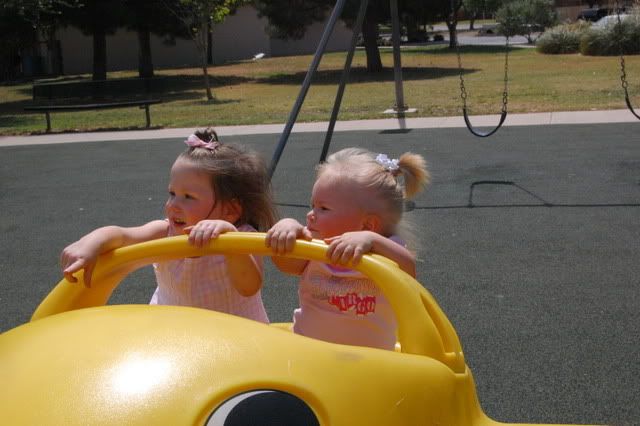 Kairi and Peyton -- only time we got them in the same picture!