Here are what I think are the last of them for the day. It's a compilation of pictures stretching from February through the end of March.
What happens when Daddy leaves butter on the island -- Kairi plays.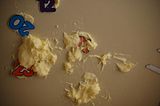 Big grins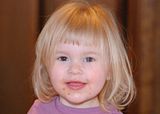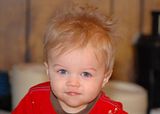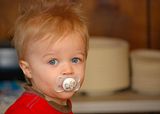 He's so handsome. :)



When you tell Kairi to make funny faces, you get:



He loves that blankey.



Caught tickling Nana. :)



Lounging with Daddy before bed.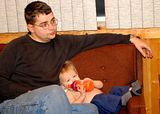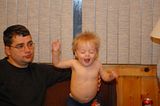 I'm cute...



With Nana at Pop-pop's.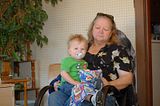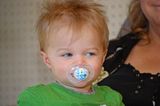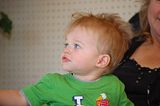 With Pop-pop.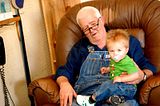 About to go to bed....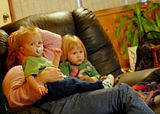 Arg! I be a tired Pirate!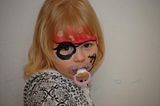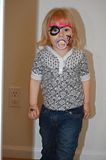 Every pirate needs her sword.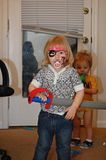 Mommy! I'm stuck! Don't take pictures of me!



His toy makes farting noises. He loves it. It has to be a boy thing.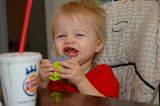 Look Mommy, I can stir! lol...