Over the last month, I've managed to catch a few pictures that I love. There are several of friends from church in this batch. (Clickable pics)
Ms Dee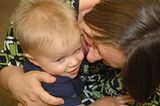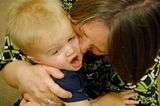 Look at those tears -- poor baby. ;)




Kairi remains unaffected by his crying. :)



Carter!



Dance, dance, dance!



Mommy, I told you NO pictures!



It's the jump and clap.



Some of my favorite pictures of Kairi are like this -- showing her happy and in motion. That's how we find her 90% of the time. :)



I'm an airplane!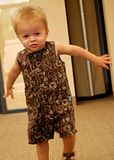 Look! All three are looking in the same direction -- at the same time! It's a miracle!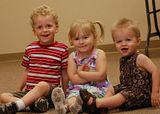 Grayson



Baby G



Baby Dash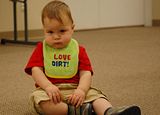 Grayson and Dash



Mommy and Son