The Jacksonville Zoo offered free admission to all mom's on Mother's Day yesterday. So Chris and I loaded the kids up, took them out, and completely wore them out. :)
Here's our trip:
Sting Ray Bay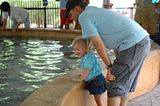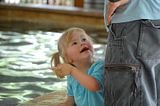 Watching elephants



I see birds!



Look Mommy! That's a BIG snake!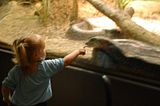 If I hold on real tight, maybe I can get out of this thing.



The jaguar completely fascinated the kids. Especially when he got very close.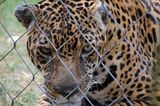 Otters!



The water fountain that the kids loved.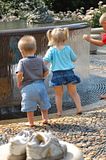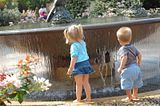 I'm telling! She splashed me!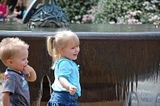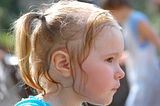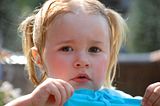 There's also a water park at the Zoo.



Alex thought that this was his personal fountain. :)