Things I learned this weekend:
~Nothing moves 4 children faster than to say that you're sweeping a room, and everything that ends up in your pile is going to be thrown away, regardless of whose or how valuable the items in said pile are.
~The more competition there is for Mommy's attention, the louder Alex talks.
~An entire kitchen can become spotless in the same length of time as a commercial break. The trick is to tell those cleaning it (all 15 and under) that the television will be turned off until the kitchen is perfect. I have never seen 4 children work so quickly, nor so cooperatively as I did last night to clean that kitchen.
~Mr. Snow does not like to be drooled on. Especially not by 4 month old babies named Alex. Caleb (age 6) spoke for Mr. Snow.
~Foam blocks can entertain all children from ages 4 mo to 15 years of age. I watched all six of them build castles and knock them down for hours on end.
There were many more things I learned, but those were the most interesting.
~~~~~~~~~~~~~~~~~~~~~~~~~~~~~~~~~~~~~~
Good news on the camera front:
Several weeks ago my lovely daughter was being a sweetheart at the table when my camera magically hit the floor. No one knows how this happened, of course, because my princess would never do anything that could be construed by the most critical of audiences as destructive. But to suffice it to say, my camera developed "issues" after said fall. The camera took pictures just fine, but the flash would not go off. And yes, this is the expensive camera that I just got for Christmas.
The photographer that shot my mom's "wedding" and recently took pictures of the babies for Easter (link to those photos are to follow) attached an external flash and suddenly everything was working correctly! Thursday I spent researching external flashes and the accessories that would accompany an external flash. It should arrive next week. Be prepared for lots of pictures that day! In the meantime, I have a few to share that I took with the point and shoot that I confiscated from my mother.
~~~~~~~~~~~~~~~~~~~~~~~~~~~~~~~~~~~~~~
Easter Pictures!
I took the babies to see the photographer that shot my parents' wedding on Wednesday. He added those pictures to the album that was already online from my mother's wedding. To access the pictures
Visit:
www.pictology.com
Acct number:
9329414915
Username:
bigby
Password:
pic
On the left you'll see a tab entitled Stephanie's Pyle. (Don't ask me ..... ) Click there, and waalaa! Easter Pictures!
~~~~~~~~~~~~~~~~~~~~~~~~~~~~~~~~~~~~~~
I cut my hair!
Before:
After: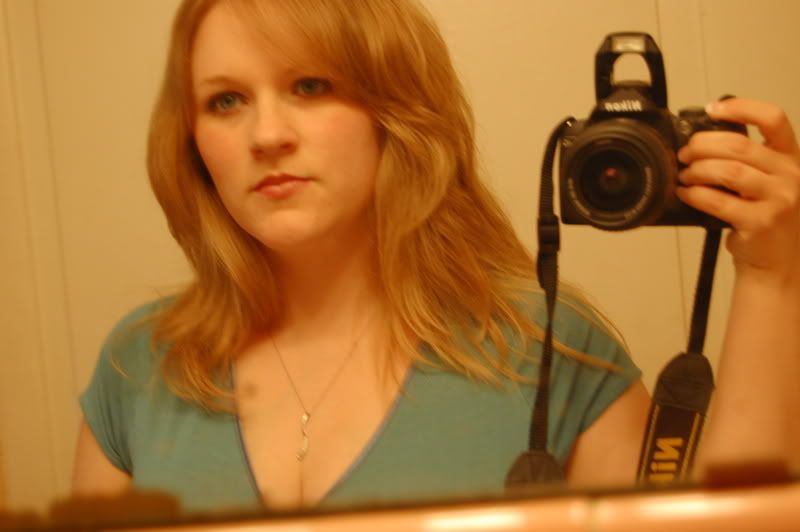 ~~~~~~~~~~~~~~~~~~~~~~~~~~~~~~~~~~~~~~
A few pictures of the babies! Well .... maybe more than just a few. ;)
Pretty red dress!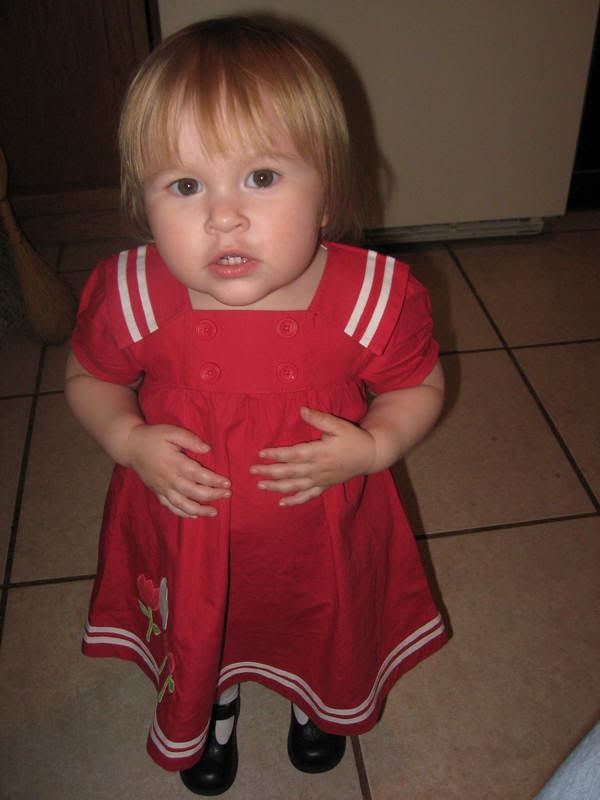 Not so happy w/ her hair pulled up...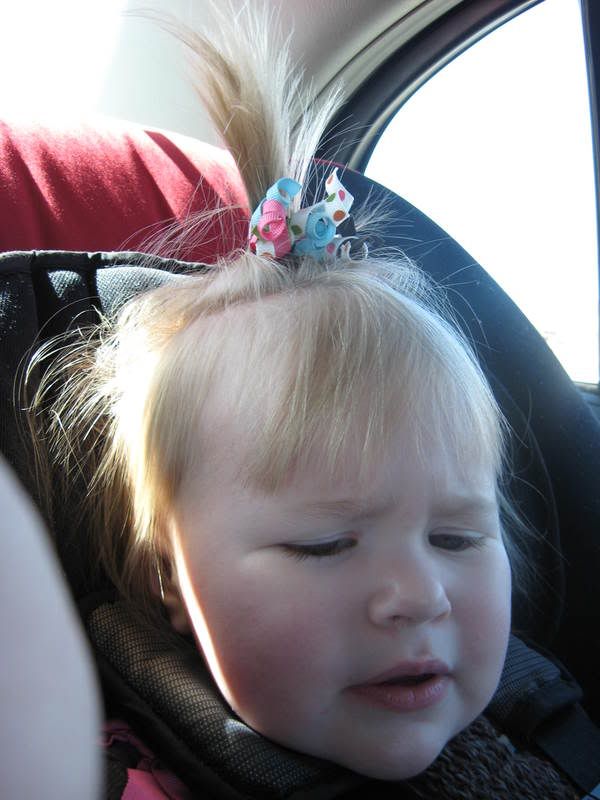 What happens when you tell Kairi to sit on her bottom:
Alex loves to play with his octopus!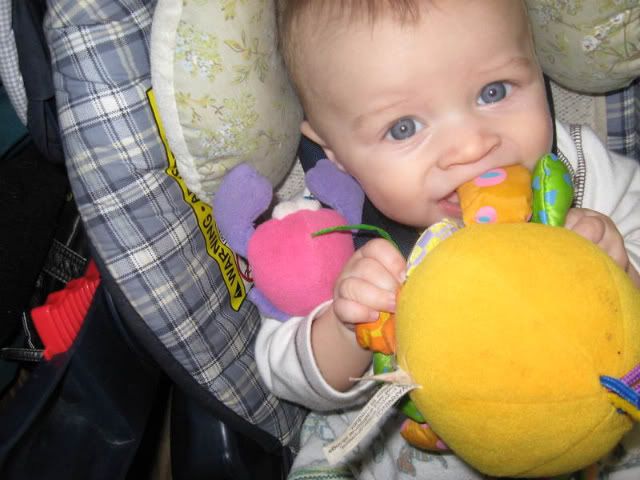 So Sweet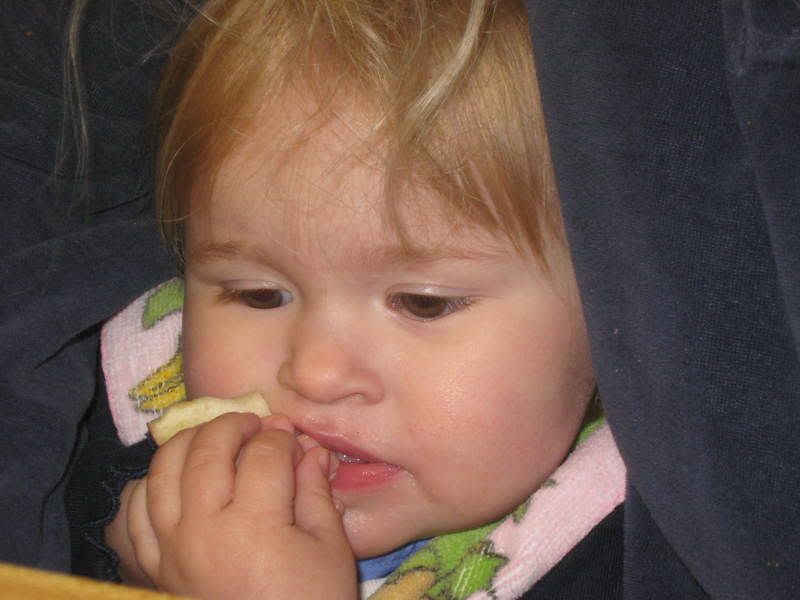 Watering the Grass
With Mommy!
Showing off our Strawberry Dress!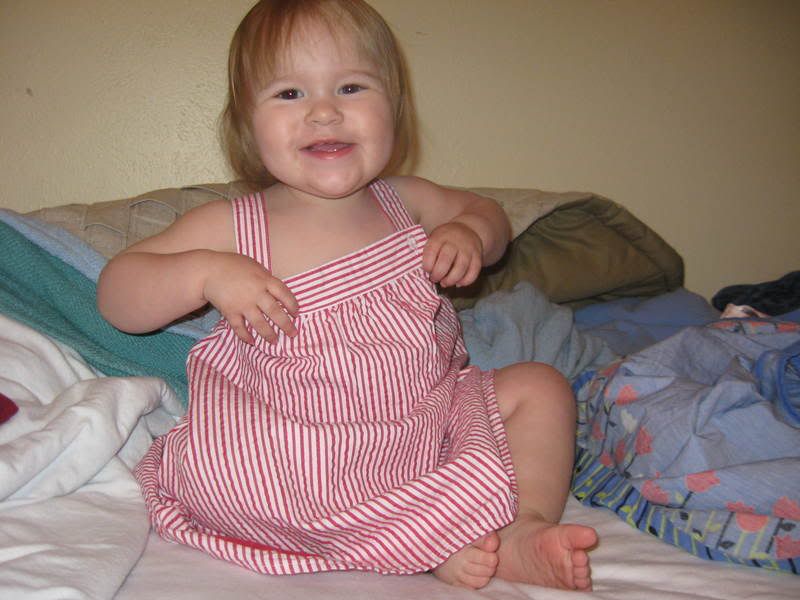 Not A Happy Baby
Kairi shared the phone with Alex