Over the last several major gift-giving occasions, Chris has not been able to or else forgotten to get me anything. So this year after my birthday he told me to buy myself a camera and consider it last year's Valentine's Day present, my birthday present, my anniversary present, and this year's Christmas present. I was told to get whatever I wanted in the way of cameras. Unfortunately for me, there's no way we could afford what I REALLY want. BUT I was able to find an awesome camera for a reasonable price. (Well, reasonable considering it stands in the place of 4 major presents.)
Here are the first samples from said camera!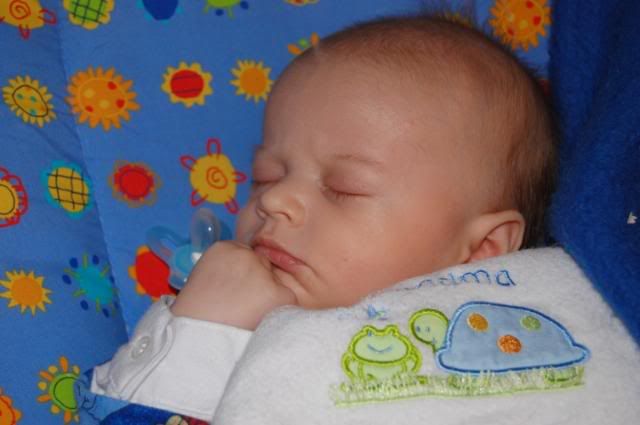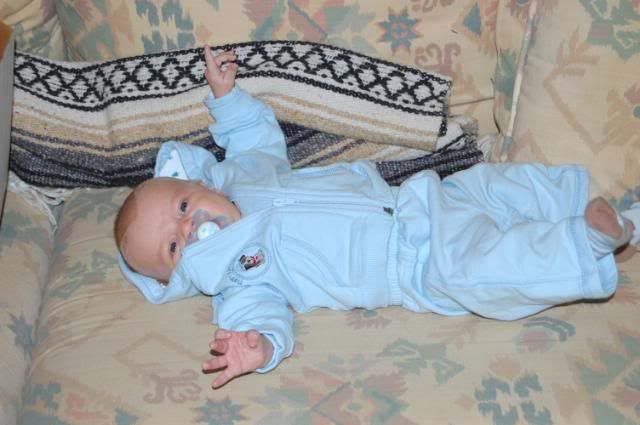 Becky!!! Look at this one ...