The following are sitting in my Target cart under "Save for Later". I will have them before Chris is home from deployment. :)
Dishes: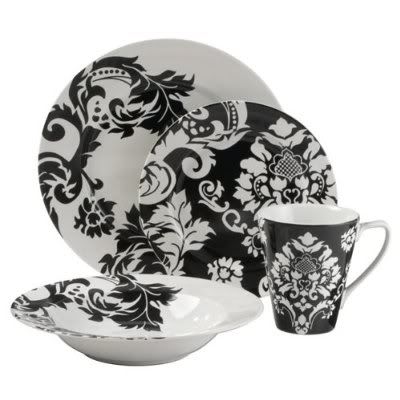 Apron/Potholders:
Curtain:
Cast-iron Utensil Holder: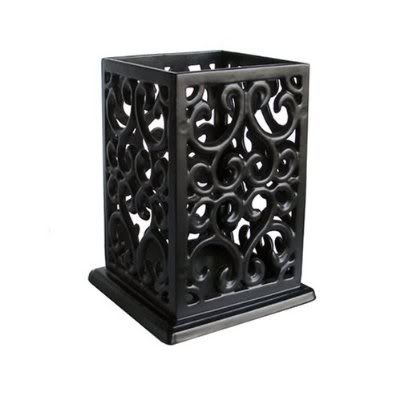 Cast-iron Cookbook Holder: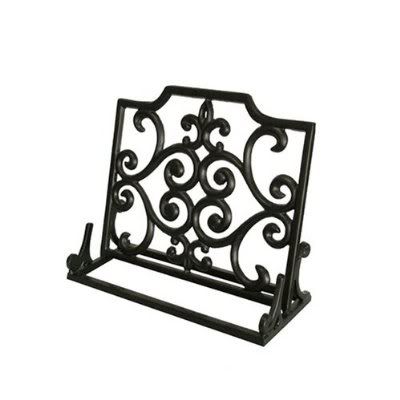 Cast-iron Trivet Set:
Cast-iron Paper Towel Holder: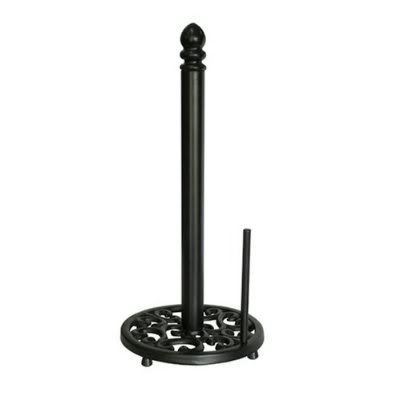 Cast-iron Tealight: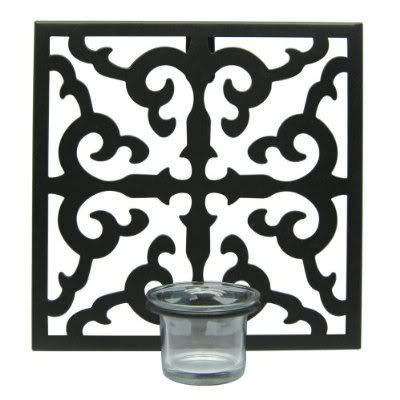 Dining Room Chairs Slipcovers: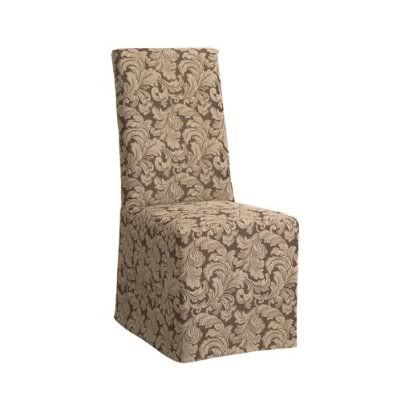 Stone Coasters:
I chose brown for the chairs to help tie them to the rest of my brown furniture. And I have red accents all over the bottom floor of my house, so I thought that the red coasters would tie in nicely with that.