On pictures! My flash had an unfortunate accident in October and since then I've had no chance to take pictures. Thankfully Christmas money went to replacing it (with an even better model!) and I had a chance to practice on my kiddos and take a few pictures at my brother's wedding. For now I'm primarily posting my favorite pictures of the kids, but I do plan on sharing some favorites from the wedding preps at a later date.
Now ... on to the pictures!
She's become gigantic!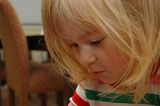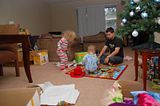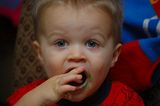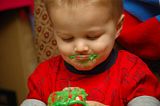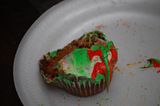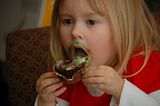 Even a beauty queen has to start somewhere: