(Remember, clickable pics)




Less than one hour before naptime (which ended just as the party started), I found Alex like this. Kairi had not been home and therefore can not be blamed. LOL



He was mad at me for taking his picture, so here he is at the start of a fit.




And it begins!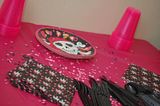 Kairi picked out her bike and helmet/pads with Daddy that morning. She was so excited that she refused to take the helmet off! The next day I had to bribe her to get it to stay at home instead of her wearing it to church.



My handsome pirate!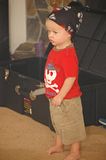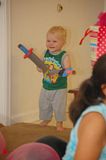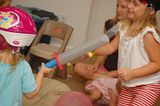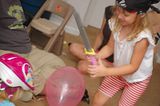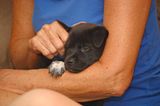 Chris bought "the coolest kiddie pool ever!" for the kids. They seemed to agree. :)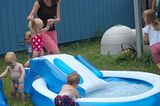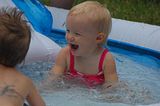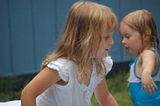 I love her tongue sticking out here.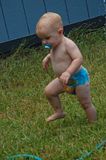 He's so cute -- and he knows it.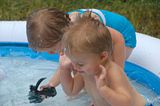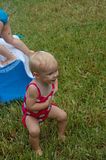 No, I didn't clean her face before presents. Yes, I probably should have, but I just didn't think about it.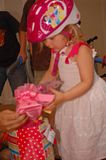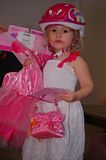 What a diva!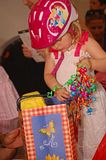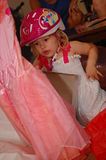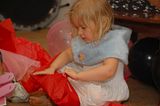 More than just a little tired here.



I just love her chubby little feet.




After the party ended, the neighbors continued to hang out, and we did hamburgers and hot dogs. I love their girls. :)